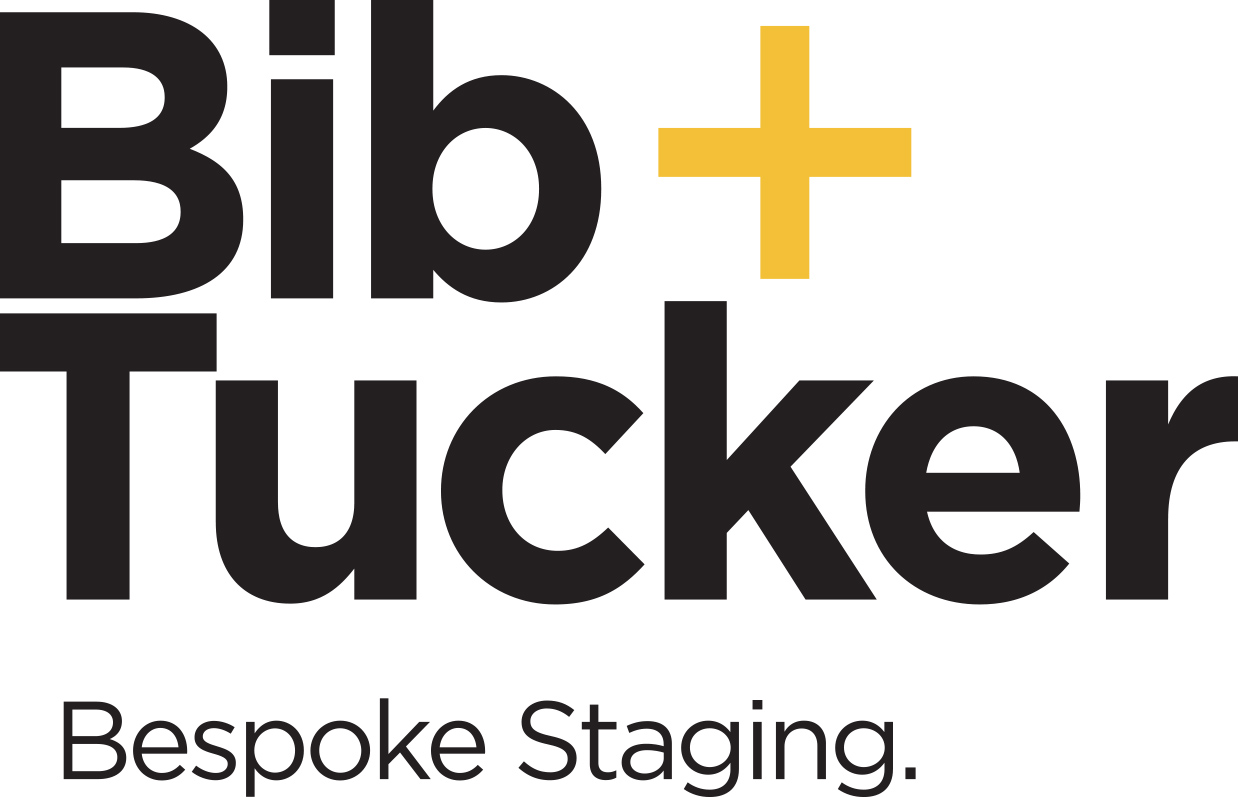 Welcome to Bib + Tucker! So happy to announce this branch of the Kat Lubienski Real Estate Group. A fantastic add to my already fantastic, creative, knowledgeable and hardworking team.
Its so important in our new fast paced world of swiping left and right, and social media apps to BRAND your home and target the right buyers.
Real Estate has changed from looking at listings in the newspaper every Saturday, to grabbing the attention of a Buyer in nearly a fraction of a second.
Our unique and bespoke staging, tailored to the style, feel and price point of your home stops the searching Buyer in their tracks and creates that necessary ownership fantasy which will get your home sold fast and for the right price.
Theres more to come as we officially launch in the the next month!